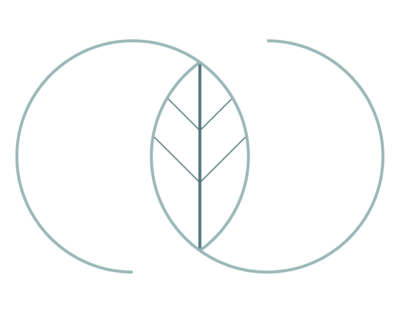 Meet Joanna
As a native Washingtonian and the founder of TogetherWell, I have over 10 years of experience providing reproductive, maternal and quarterlife psychotherapy for adults living in Maryland, Virginia, and Washington D.C. I focus on supporting clients experiencing depression, anxiety, life transitions, and perinatal mood and anxiety disorders (PMADs). I have a particular interest and expertise in perinatal grief and loss to include miscarriage, stillbirth, and infant loss.
As a mom, I know the journey to parenthood is one in which many of us struggle with feelings related to loss of control. Expectations of this time period often differ from reality, which can exacerbate feelings of loneliness, grief, guilt, and frustration. I founded TogetherWell Therapy so you don't have to manage the challenges alone. Perinatal mood and anxiety disorders are very treatable, and things will not always feel as overwhelming as they do right now.
I believe treatment modalities need to be tailored to each person's unique history, temperament and current needs. I utilize my training in psychodynamic, cognitive behavioral, somatic/sensory, narrative and attachment theories to inform my work.
My approach is very warm and collaborative, with a focus on combining traditional "talk therapy," with learning practical, solution-based skills to empower my clients and support positive change as quickly as possible.
Education
Scripps College, B.A., Biological Anthropology
Virginia Commonwealth University, MSW, Clinical
Licensure
Washington, D.C., Licensed Independent Clinical Social Worker
Maryland, Licensed Clinical Social Worker- Clinical
Virginia, Licensed Clinical Social Worker
Affiliations
Board Member, DC Metro Perinatal Mental Health Collaborative
Member, National Association of Social Workers
Member, National Association of Perinatal Social Workers
Member, Greater Washington Society for Clinical Social Workers
Member, Postpartum Support International
Member, Pregnant Loss & Infant Death Alliance
Member, Mom Congress