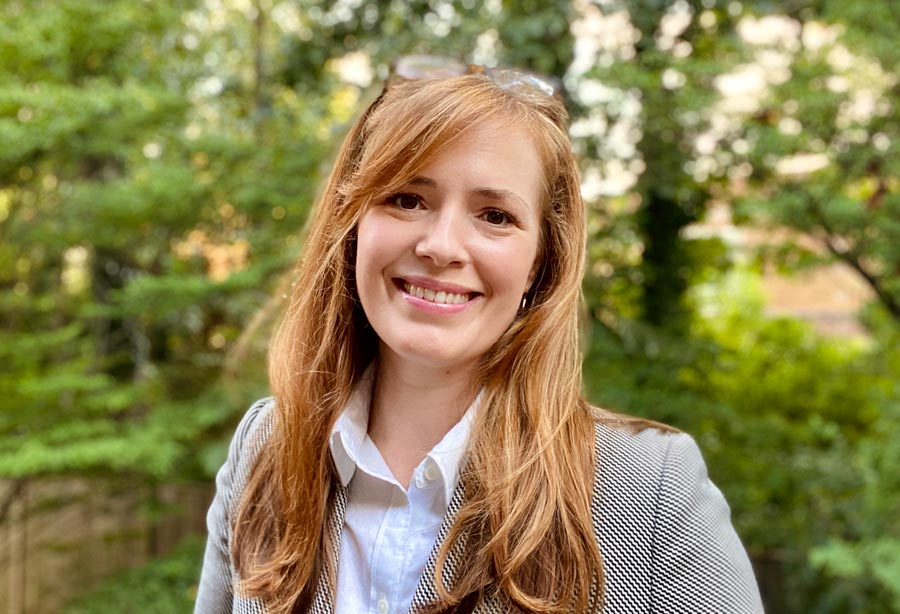 TogetherWell is thrilled to announce that Sabrina Gibb has joined our clinical team!
Originally from Vancouver, Canada, Sabrina is a licensed graduate professional counselor (LGPC) who is passionate about prenatal, postpartum, and maternal mental health. She provides psychotherapy for individuals, couples, and groups and has an additional interest in working with highly mobile populations, such as those found in humanitarian, foreign service, or multinational sectors. Sabrina has spent over 15 years living and working throughout the Middle East, Africa, Europe, and North America.
Sabrina has extensive training in emotion-focused therapy and incorporates elements of dialectical behavior therapy (DBT) and relational and somatically based modalities into her work with clients. Sabrina ensures a safe, non-judgmental space and helps her clients to develop goals that are meaningful to them. She understands that client have unique histories and experiences and adapts her work accordingly, as there is no one-size-fits-all therapy.
Contact TogetherWell to schedule a free consultation with Sabrina to hear more about how she can help support you through your perinatal journey.